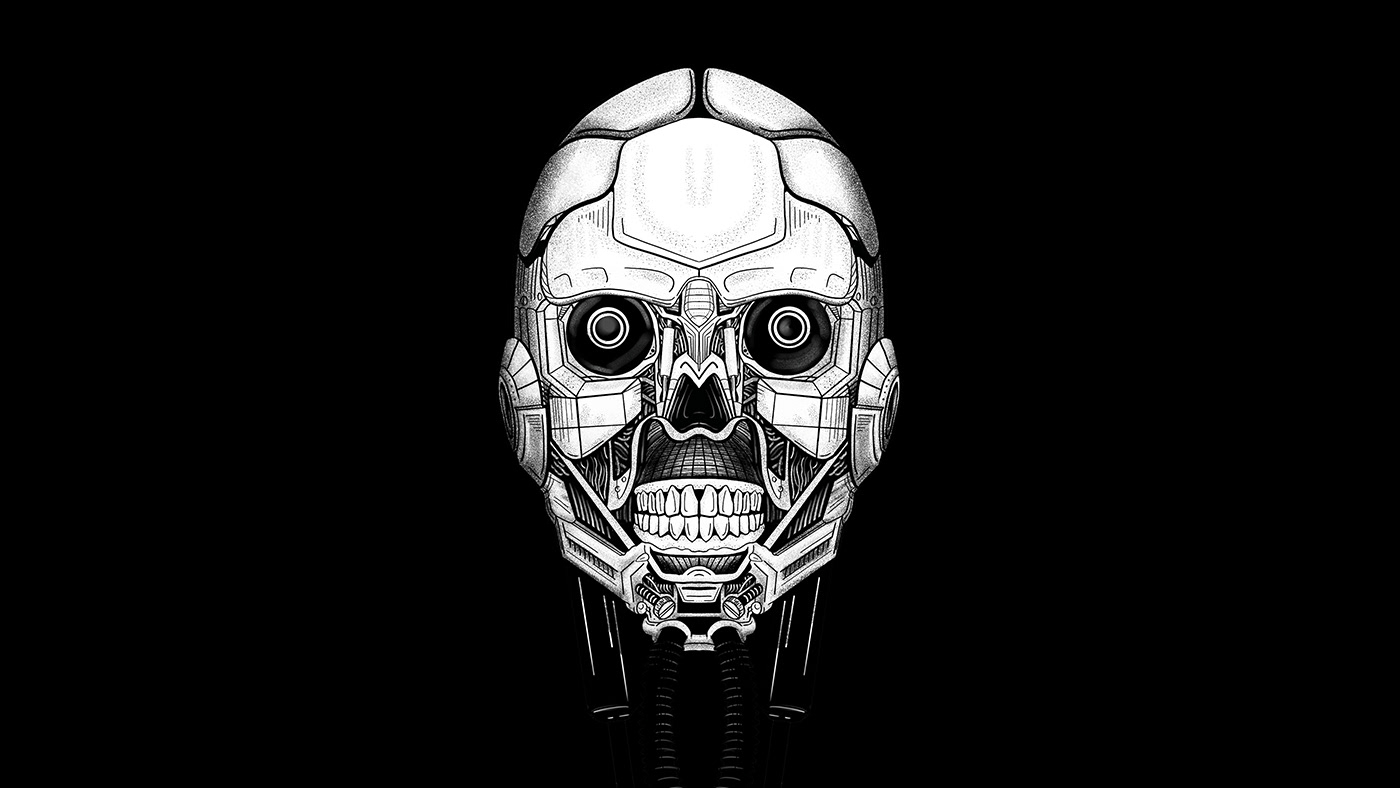 Freelance artwork commission for the Toronto based record label, Deadbeats. This project included the creation of artwork for the single and EP release of "Bad Robot" by Zeke Beats, tour merchandise and promotional materials including a tour admat (poster, social media package, and banners).



Client: Deadbeats
Artist: Zeke Beats

Illustration: Marc LaTulippe
Art Direction, Graphic Design: Marc LaTulippe
Date: March 2019

Tour Merchandises.
Tour poster, and online promotion.