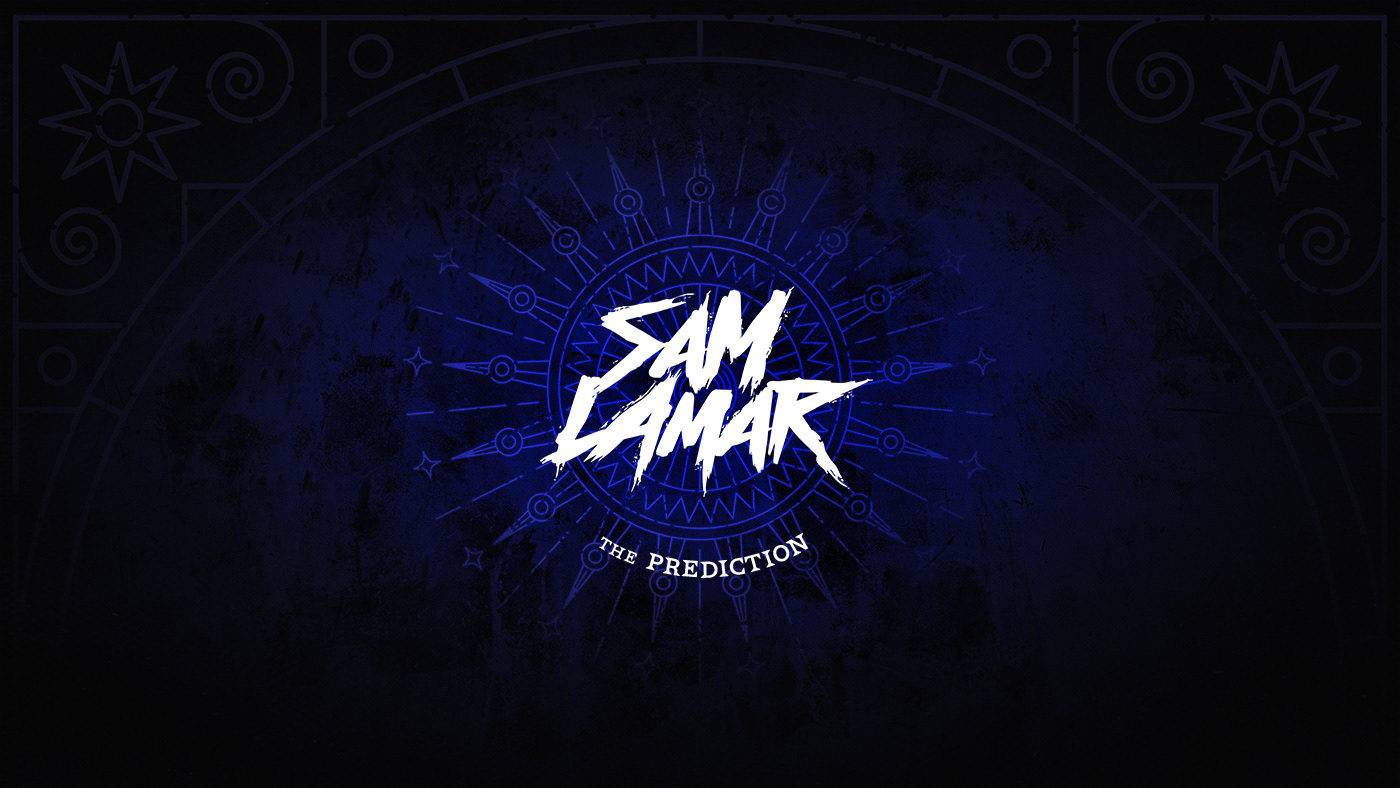 Rebranding of electronic music producer, Sam Lamar, an up and coming Dubstep/Bass Music producer and DJ based out of Montreal, Canada. Following up a great year in 2019, Sam's team reached out to me, looking for a unifying vision in terms of branding, artwork, tour materials and more. A creative brief revolving around esoteric imagery & symbolism, anchored in a world of Tarot Cards, and mystical wonders set the tone for the development of a first artwork under this new vision.

With releases on such labels as: Kannibalen Records, Circus Records and Uplink Audio;
Sam's future is written in the cards.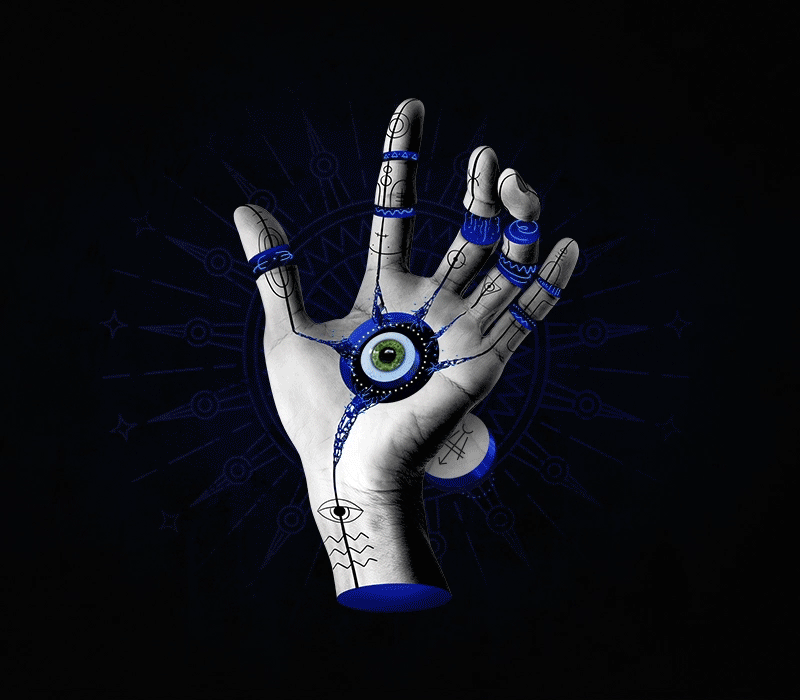 Photo composite hand made from multiple stock images.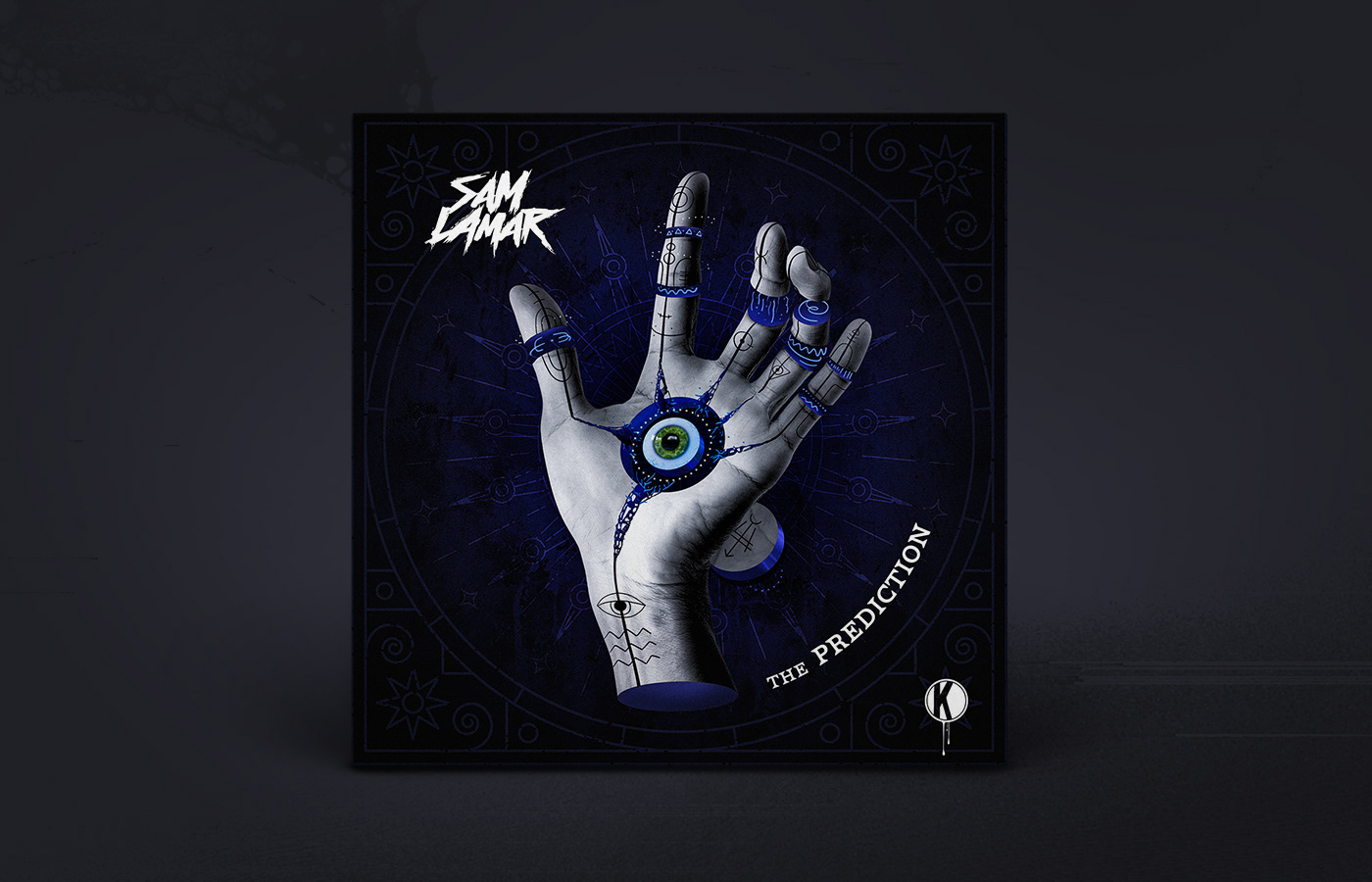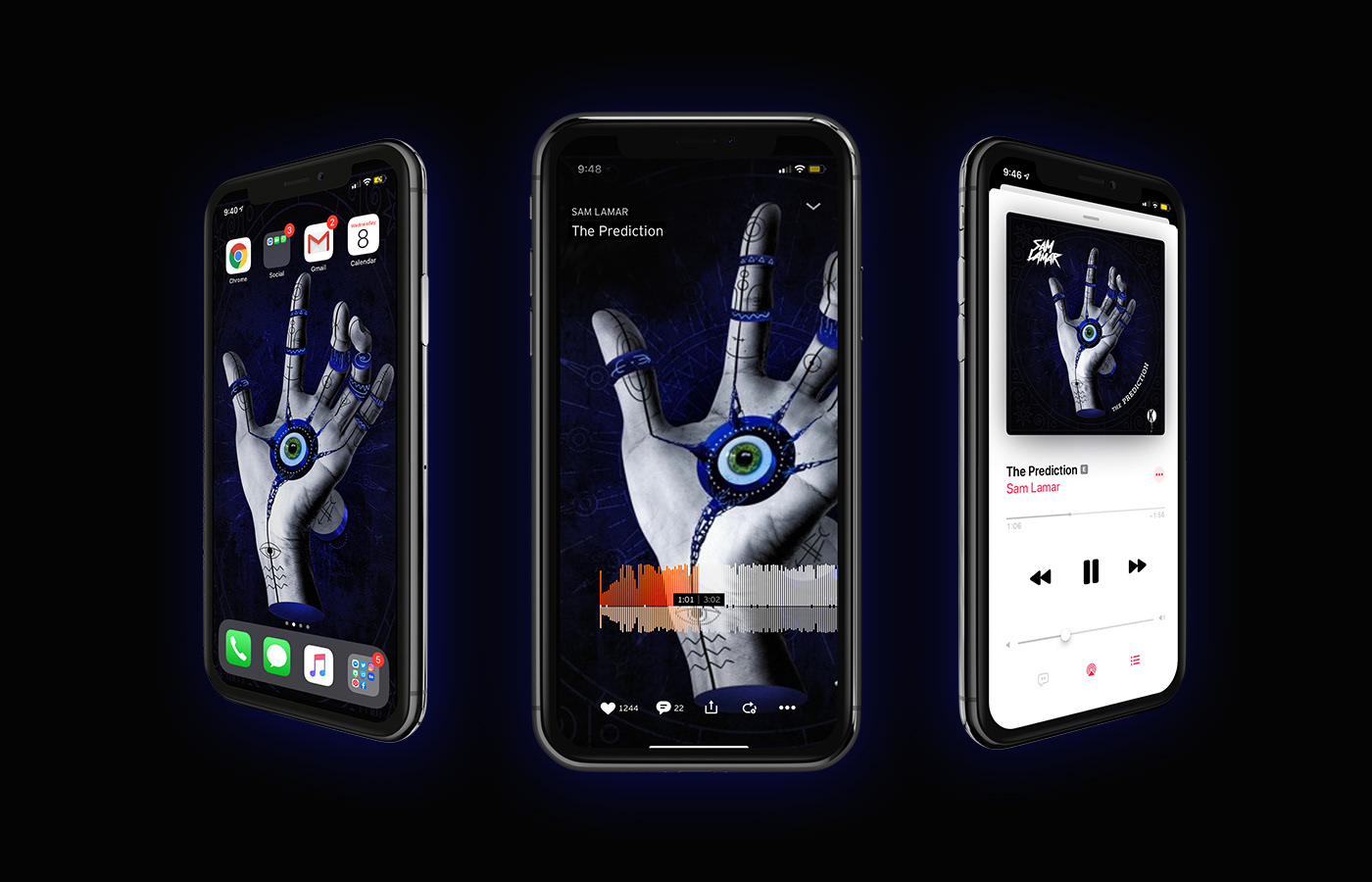 Various mobile applications